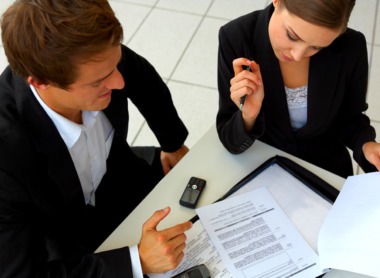 Question: We would like to know the possibilities of opening a company in Vietnam. We want to do trading between Vietnam and USA
We would like to understand the rules and regulations for setting up a RO or a trading company
Answer: We understand that you required us to advise on establishment of Representative Office or Trading Company in Vietnam.
For your ease of reference, we would like to brief Vietnam regulation on Representative Office and Trading Company as follows:
1. For establishment of Representative Office: The parent company must have been duly established and operating in the field trading for at least 01 year. We shall require documents to prove that the Parent Company is in active status at the time of applying for setting up representative office in Vietnam. Furthermore, you must lease an office in Vietnam for operating the representative office. The representative office shall be entitled to (i) goods/services promotion, (ii) coordinating with business partner in Vietnam to following contracts, (iii) acting as contact point of parent company in Vietnam etc. The Representative Office is not allowed to conduct business activities for purpose of making profit.
2. Trading company:  For setting up trading company in Vietnam, you shall have to contribute investment capital in Vietnam. The investment capital in Vietnam must be sufficient to support business operation of the trading company for medium or long term. The licensing authority shall be responsible to carefully review your explanation on your business plan in Vietnam. We further also note that, under Vietnam Law, foreign invested trading company is not allowed to trading several special goods such as pharmaceutical products, rice, sugar, cigarrette, lubricant oil, magazine, book… Upon setting up foreign invested trading company, you shall be required to list out in detail HS Code of goods to be traded by the Company.
3. For setting up a Representative Office in Vietnam, it shall take you about 20 working days to complete. Meanwhile, setting up a Foreign Invested Trading Company, it shall take you from 2-3 months to complete.
4. Our professional fee for setting up a Representative Office is around 1,500USD and for setting up foreign invested trading company, our professional fee is around 8,000USD.
If you have any further inquiry, please feel free to contact us.