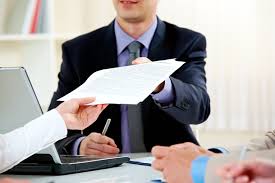 Question:  Now my company in Hanoi is now doing renewal of Managing Director's contract. I will be the legal representative and his title is Managing director and he is operating whole company with power authorization from legal representative.  I would  like to know the below thing,
If he is a laborer or director
Any difference between laborer and director under labor law
Answer: 
In this case, he is the Laborer who hold the position of Director. Thus, he is firstly treated as Laborer in accordance with terms and condition of the Labor Contract. Then, being a Director, he shall enjoy rights and obligations of Director as stipulated in the Corporate Charter of the Company and Enterprise Law 2005.
Within the scope of Labor Contract, he shall be treated as Laborer only. Last but not least, you are only allowed to sign no more than 02 Definite Term Labor Contracts with him. The third one must be Indefinite Term Labor Contract.