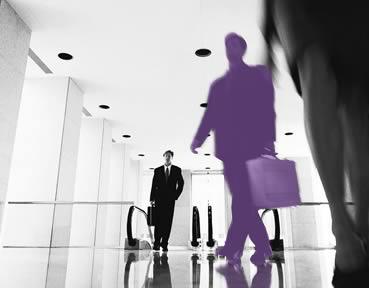 Question: I am a dentist graduated from the USA practicing dentistry in my country Singapore with Permanent and Private license of Singapore for 10 years.
I have already read helpful questions and answers included in your website and Im NOT going to establish my own clinic.
1.However, I am asking if your company kindly carry the process of getting permit (& license out if needed) on behalf of me? Or should I refer to a clinic as a first step?
2.will you recommend me to come to Vietnam in advance and follow my process or get the permit first and then come over?
I would appreciate your reply and look forward for it.
Answer: As your request, we would like to advise you as follows:
Regarding to your question, firstly, you must contact with a Dental Clinic in Vietnam for employment. Such Dental Clinic shall be liable to apply for work permit for you.
During the time for obtaining work permit, you do not need to be in Vietnam. Then, you can start with procedure for obtaining Dental Practice License.