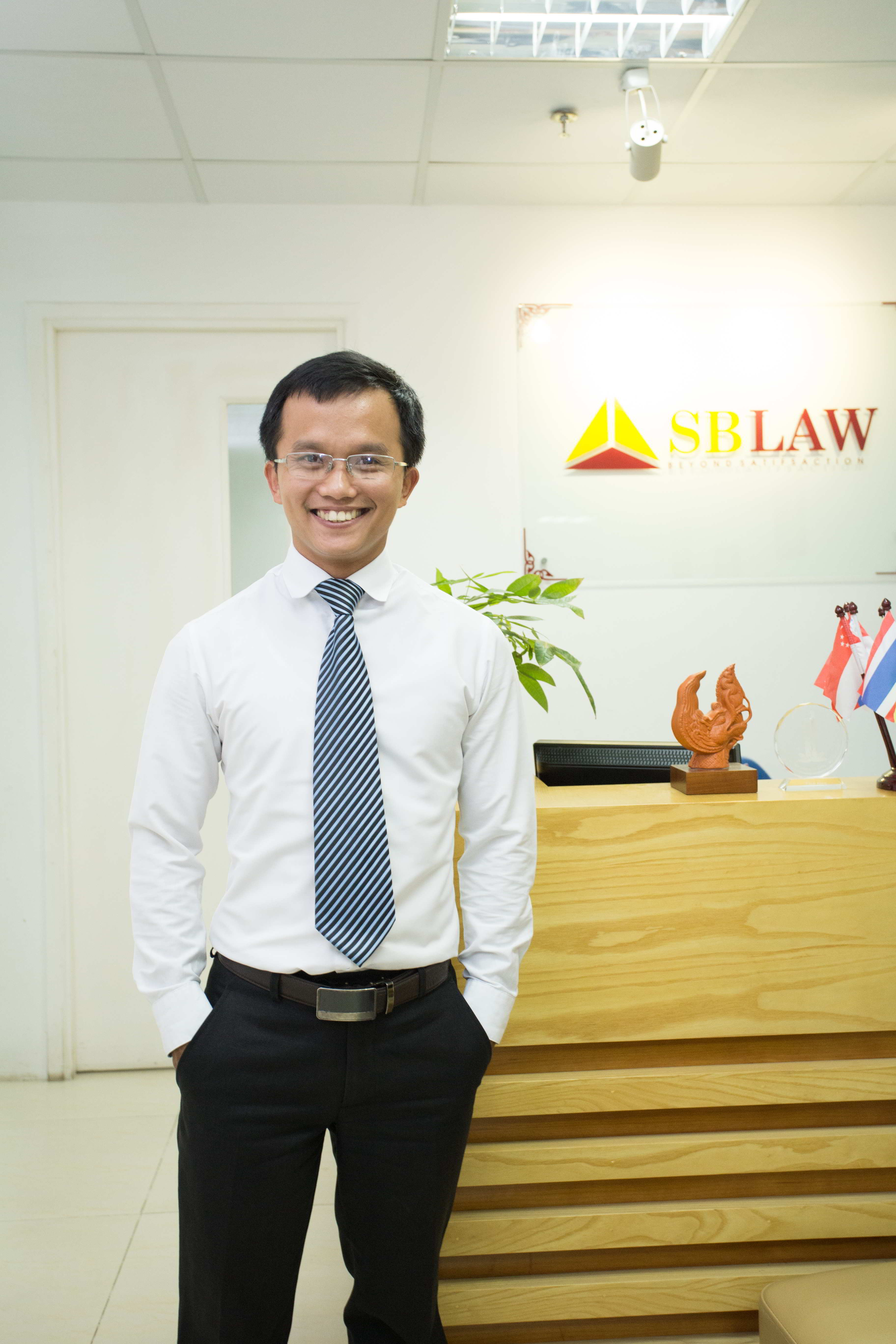 Question: I am writing to find out about a quote with regards to Due Diligence on an employee we have based in Vietnam.
We are an Hongkong based organisation which works with primarily Hongkong companies which are trading with or investing in the Caribbean.  We are expanding range of Chinese and other SE Asian firms which are actively entering the Caribbean market and we see there being a potential opportunity for us to offer them market intelligence about the region and to try to expand our publications sales there.
We have worked with a Canadian/Vietnamese intern who is now returning to Hochiminh City to take over the running of his family firm which has extensive interests in Canada and Vietnam.   He has agreed to act as our Agent in Vietnam to help us secure possible new business with firms in Vietnam and possibly more widely in the Far East, who are interested in investing in the Caribbean and Central America or trading there.
Before I engage further commercially with this particular employee, I am of course also anxious to establish that him and his family firms do not flag up any red flags in terms of concerns for any reason.
We therefore need to ask how much you would charge for a basic Due Diligence report that will flag up any concerns versus a comprehensive document that will also include any criminal records, activities, tax issues?
They have businesses in both Vietnam and Canada – and the firms are involved in the production of metal buckles for shoes and handbags / and in manufacture from wood products.  Their business's in Canada are Retail – owning a shopping centre which generates a large income.
Would you be able to assist with this?  And what are your charges?
Answer: This is reference to your email below. I am Lawyer of SB Law who was entrusted to take care your case.
We understand that you would like us to conduct a basic due diligence on your potential employee and his firm in Vietnam. We further understand that scope of such due diligence research shall cover:
+ Whether his firm is duly established and operating under Vietnam Law.
+ Whether his firm has any alarm on tax issues.
+ His criminal record.
We further would like to note that, in Vietnam, there is virtually no public record on litigation and insolvency nor court dockets available. Then, we will conduct general searches on public sources (such as the internet, certain online databases of governmental agencies, if any), and the information may be limited.
For criminal record of him in Vietnam, we shall ask him to provide clean criminal record duly issued by competent authority in Vietnam.
For such basic due diligence report, our charge shall be 850USD (Eight hundred and fifty US Dollar). The fee is exclusive of 10% VAT and bank charge.
If you have any further question, please feel free to contact us.