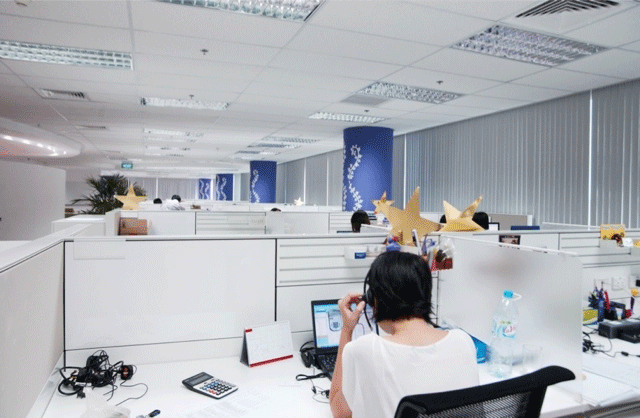 Question: Our company opened representative office in Vietnam, could SBLAW send us the quotation for these services of post-licensing procedure?
Answen: Regarding your request, S&B Law hereby would like to charge 200USD (exclusive of 10% VAT) for covering the following tasks:
1) Declaration on Initial Personal Income Tax Procedure;
2) Registration of the Tax Code for the R.O;
3) Declaration on Operation of the Rep Office Procedure, including press release.
The opening of bank account for the Rep Office is not covered.
If you have any inquiries, please feel free to contact us.