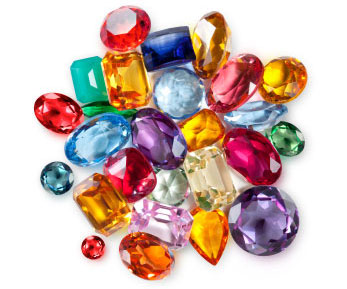 In accordance with the Circular No. 35/2013/TT-NHNN dated December 31, 2013 of the State Bank of Vietnam guiding a number of provisions on anti-money laundering.  Value of cash in foreign currency or Vietnam dong, precious metals, gems and negotiable instruments of VND 300 million must  subject to customs declaration.
Within that, precious metals (except gold) include silver, platinum, silver or platinum fine-art articles and jewelries; and alloys containing silver or platinum. Gems include diamond, ruby, sapphire and emerald. And the value of cash in foreign currency or Vietnam dong and the value of gold subject to customs declaration must comply with the regulations of the State Bank of Vietnam.
This Circular also regulates that for high-risk clients obtaining approval of the management authority at least one level higher than the approving authority applicable to ordinary clients when clients establish relations for the first
time or when existing clients are assessed as high-risk clients. For existing clients assessed or re-assessed to be high-risk clients, reporting subjects shall submit to competent authorities for approval or re-approval the relations with these clients and apply intensive measures such as additionally collecting information such as his/her monthly average income over the last 6 months; name, address and telephone number of the agency, organization or owner of the establishment where he/she works or earns major income; full names, addresses and occupations of his/her spouse and children for an individual client, and the production, business or service line that generates major income; the financial statements of the last 2 years …for an institutional client; closely supervising transactions of high-risk clients;  Updating information at least every 6 months or when knowing that client information has changed.
This Circular takes effect on February 14, 2014
Source: lawdata@luatvietnam.vn