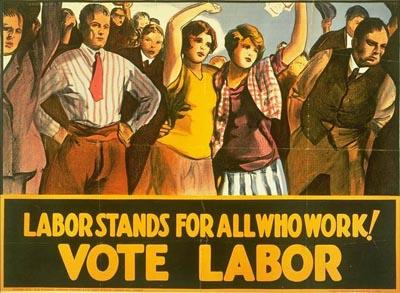 The Labor Code 2012, which is the prescribed law in the territory of Vietnam, specifies the rights, obligations and responsibilities of the employers and the employees. This Code is applicable to the following:
a. The Vietnamese employees, apprentices, interns and other employees
b. The employers
c. Foreign employees working in Vietnam
d. Other individuals, agencies and organizations directly related to the labor relation.